Wizkid set to release new album says it might some feeling
Nigerian pop singer, Wizkid has revealed that his new album which will drop soon might hurt some feelings.
According to the father of three, he put all his pain and joy into the songs on the album.
Not spilling details on those he might hurt with the new album, he however revealed that the hurt will come out of love.
Guesses are that he will be addressing some controversial issues in his life e.g his baby mamas calling him a deadbeat dad.
Hints have it that the Wizkid album which he says he put in much work in creating will be titled Made In Lagos.
According to a social media account dedicated to sharing information about Wizkid, the album will be "coming for blood".
The album will be his fourth; he previously released Super Star, Ayo, and Sounds from the Other Side.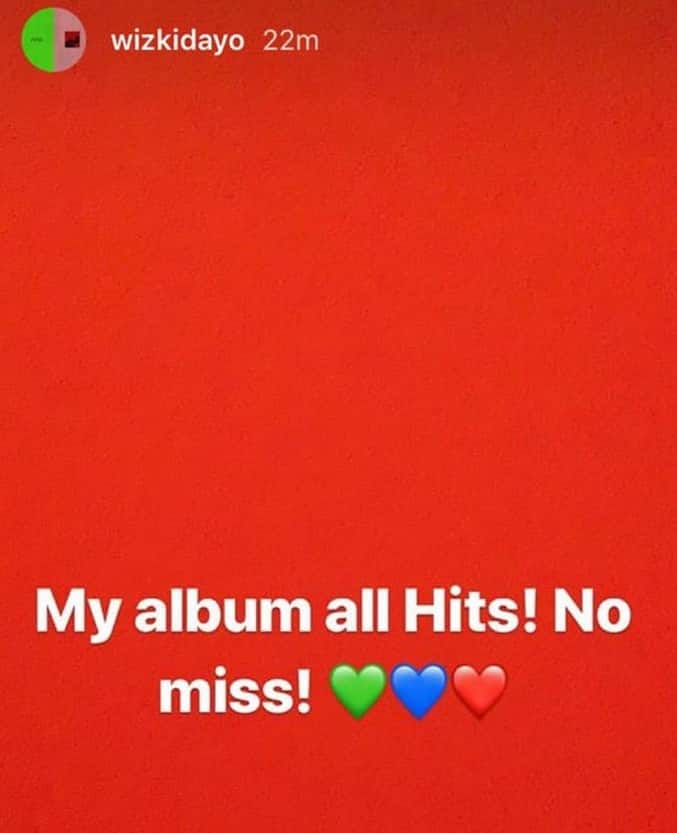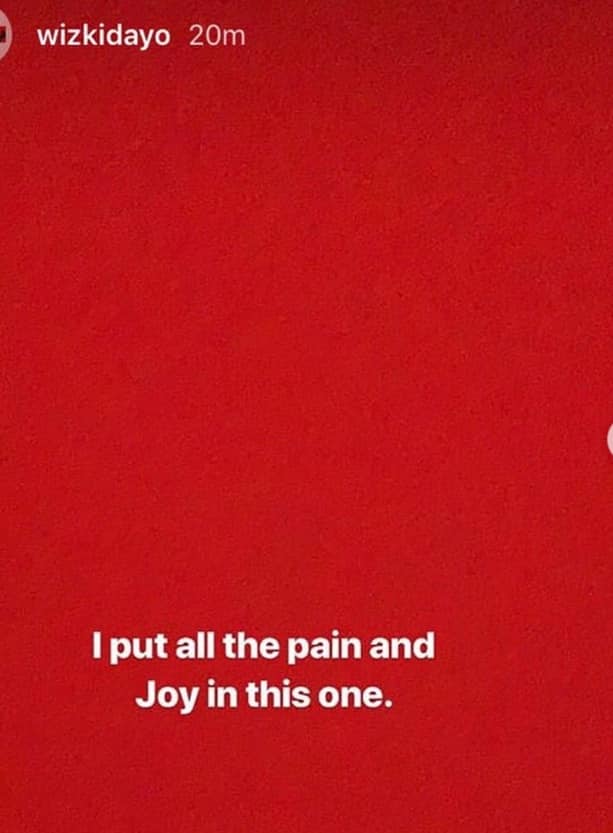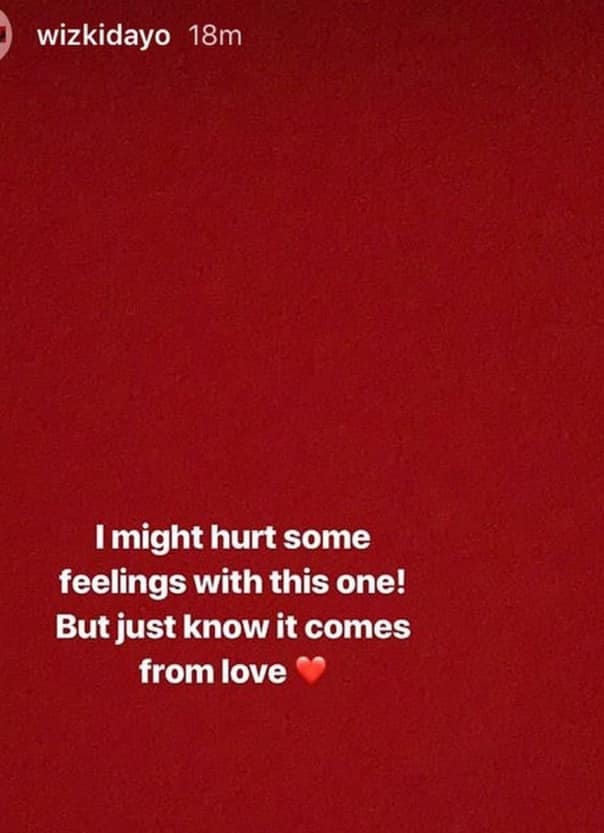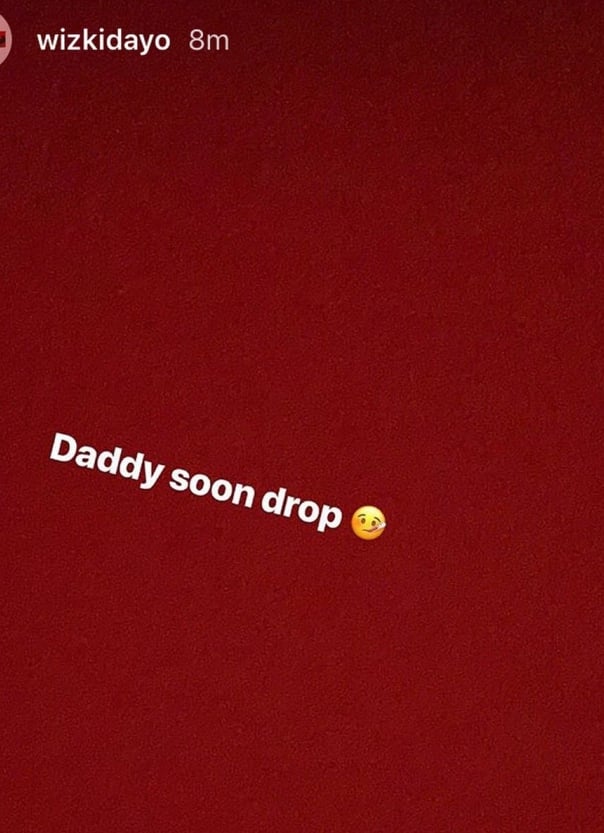 Read Also 👇👇👇: