UK Visa Application: How to Apply
This information applies to the UK visitor visa. You can find more information about the business, study, work, and diplomatic visas, and information about immigration to the UK on the GOV.UK website. 
If you are planning to travel to the United Kingdom for education, tourism, business, or to live and work, and you do not know how to get your visa, do not worry any longer. We have put together this detailed guide to the UK visa application that will make your visa application a lot easier.
Before you can begin the application process you will need to familiarise yourself with the different types of visas so you choose the right one and ensure you have an international passport that is valid for at least 1 month after your intended stay in the United Kingdom. You can easily apply for your passport online or at the nearest immigration office in any state in Nigeria.
Note: the ECOWAS passport is not a valid travel document if you are applying for a UK visa.
Please check your eligibility before beginning the application process and submitting your application well in advance of flight departure. Once you have your visa, all that's left to do is pack your bags!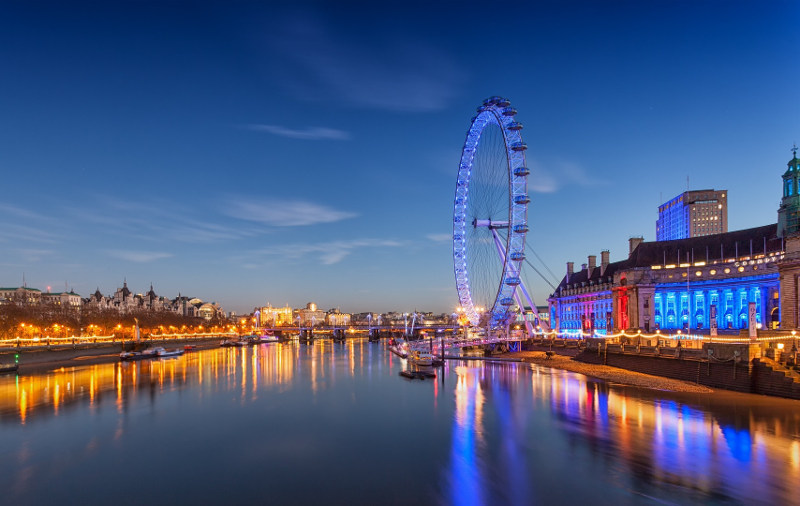 Which UK Visa do I Need?
The most common UK visa is the Standard Visitor Visa (Tourist Visa). The Visitor Visa is issued for a short stay of up to 6 months. This visa will allow you to visit friends and loved ones, go on a holiday or vacation, study, conduct business, attend conferences and training programmes, or transit through the country (if you will be staying for more than 48 hours).
The Standard Visitor Visa has replaced the Family Visitor / General Visitor / Child Visitor / Business Visitor / Sports Visitor / Entertainer Visitor / Prospective Entrepreneur visa.
Find detailed information about the Standard Visitor Visa.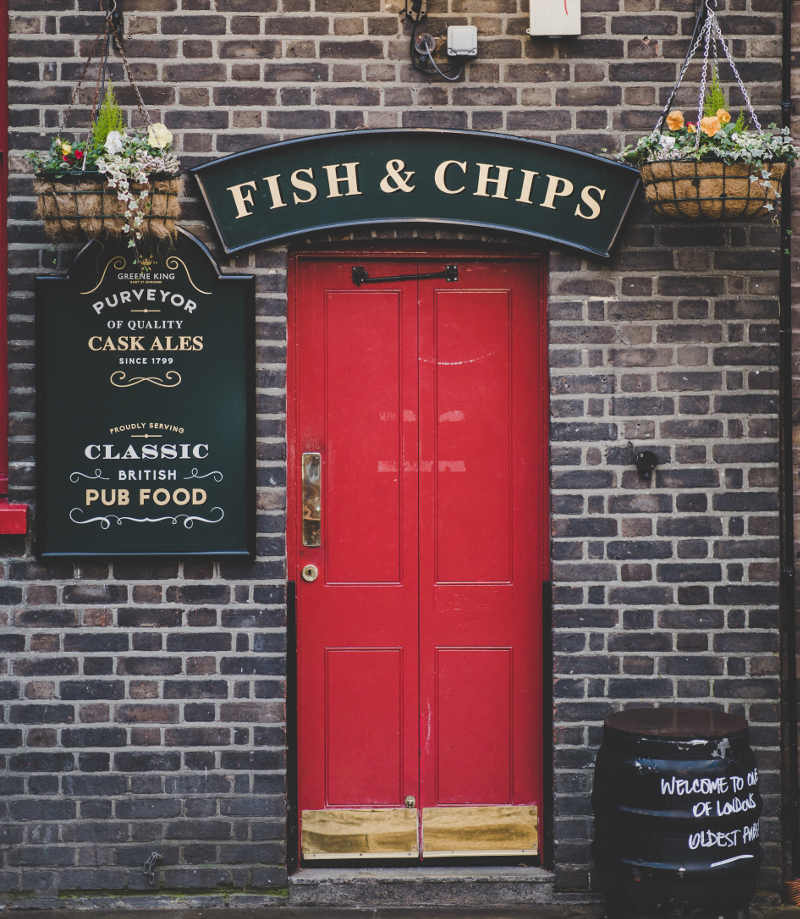 UK Visa Requirements
A valid international passport with a page that is blank on both sides
Completed visa application form (this is filled in online)
One passport photograph that meets the requirements
Visa fee
Proof of finances (e.g. original bank statement that is not older than 3 months)
Confirmation of accommodation and flight bookings
A letter of invitation if you are being sponsored by a friend or family member
Original marriage certificate if you are travelling with your spouse
Birth certificates for your children if you are travelling together
Recent utility bills
If you are travelling for business you will need to include: a letter of invitation/confirmation of training/confirmation of conference; and full details for an authorised representative from your company and their contact details.
Note: A consistent income of about ₦200,000 and above is considered a safe amount. Anything less and the embassy may find it hard to trust that you will return to Nigeria.
You can also include supporting documents to strengthen your application.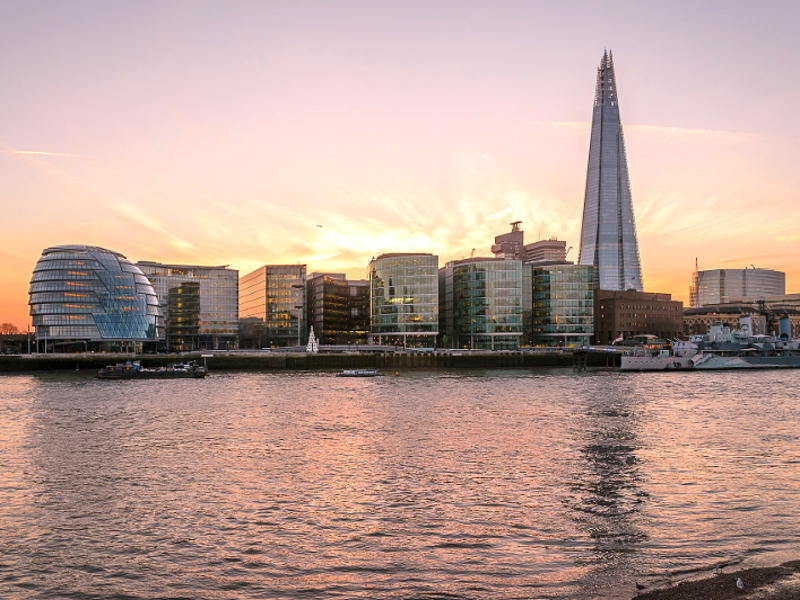 How to Apply for UK Visa
Step 1: Register a user account on the GOV.UK website. You will also be able to double check what type of visa you will need for your trip on the website.
Step 2: Fill out the application form, pay the visa fee, and book an appointment at a Visa Application Centre (see below). You will receive an email confirming your appointment and what documents you will need to take along. You will also be given a GWF number which you will need for the next step.
Step 3: Register your details on the TLScontact website. If you don't register, you will not be allowed to attend your appointment. You can track your application on the TLScontact website after you have registered.
Step 4: Attend your appointment and submit your biometrics at a UK Visa Application Centre. To avoid any delays in the application process you should bring along the following:
Your original passport
Printed copies of your online application form and appointment confirmation
Receipt of payment of visa fees
All the required documents as stated above
Supporting documents
Important: Your visa fee will no longer be refundable after you have submitted your biometrics. You must also ensure you are not late for your appointment. If you are late, your application process may be delayed as you will have to rebook your appointment.
Step 5: Wait for your visa application to be processed. You will be able to track your visa application on the TLScontact website.
Step 6: Collect your passport at the specified Visa Application Centre. You will be notified when it is ready for collection.
According to TLScontact, "Children under 5 years old are now required to attend the Visa Application Centre in order for them to have their photo taken at the centre. Please note that minors are not allowed to submit applications by themselves, they must be accompanied by a parent or legal guardian."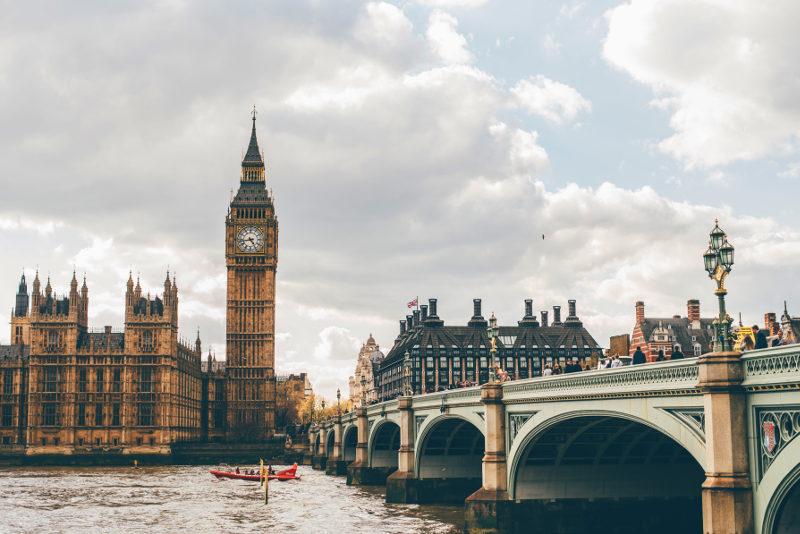 UK Visa Fees
The cost of a Standard Visitor Visa is currently about ₦45,000 ($125). The UK visa fees are different for each visa category. These can be found on the GOV.UK website.
UK Visa Application Submission
UK visa applications can be submitted at one of the Visa Application Centres in Lagos or Abuja from Monday to Friday, between 8:30 and 16:30, except on public holidays.
The earliest you can apply for a UK visa is 3 months before your intended departure date.
UK Visa Processing
Visa application processing can take four to six working days. However, some visa applications can take up to 30 days if documents are missing or they require special attention because of crime or a history of rejection.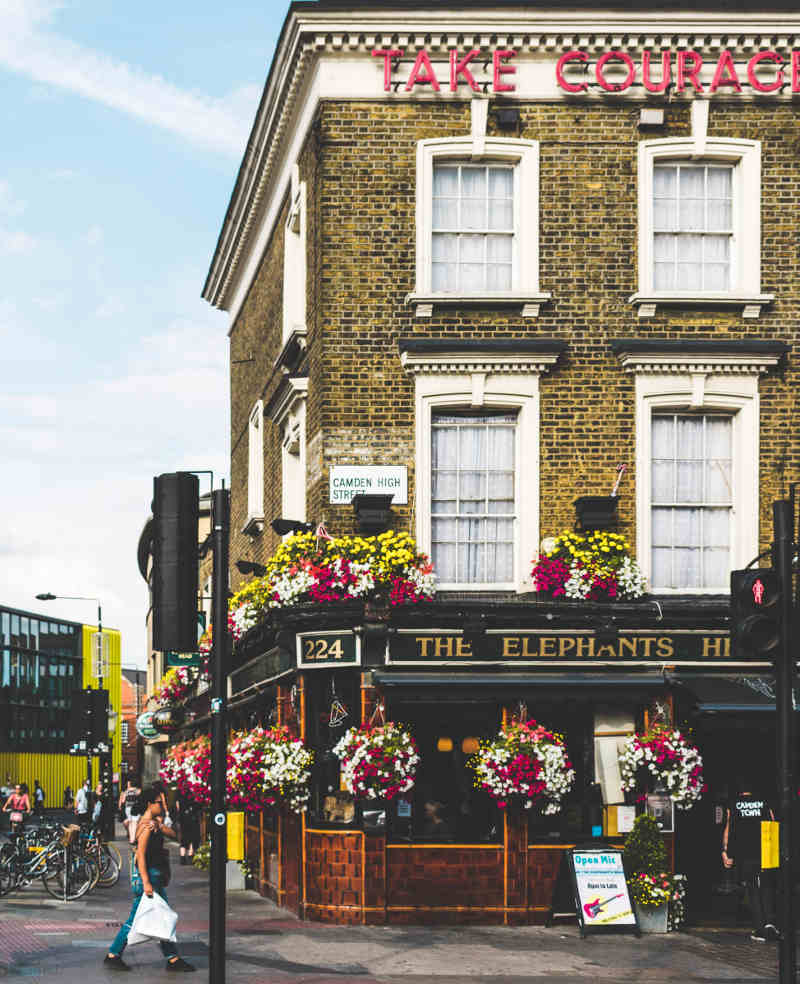 UK Visa Collection
You will be able to collect your passport and visa between 10:00 and 16:00 from Monday to Friday (except public holidays). You will be alerted through an SMS when your application has been sent to the UK Embassy on the submission day, and you will be alerted when your passport arrives back at the UK Application Centre and is ready for collection.
You will need to bring copies of your application documents, an original photographic ID, and a copy of the biodata page in your passport.
Note: Someone else cannot collect your documents on your behalf, except if you are a government representative, a parent collecting for your child or children, or you are collecting on behalf of your family if you applied together.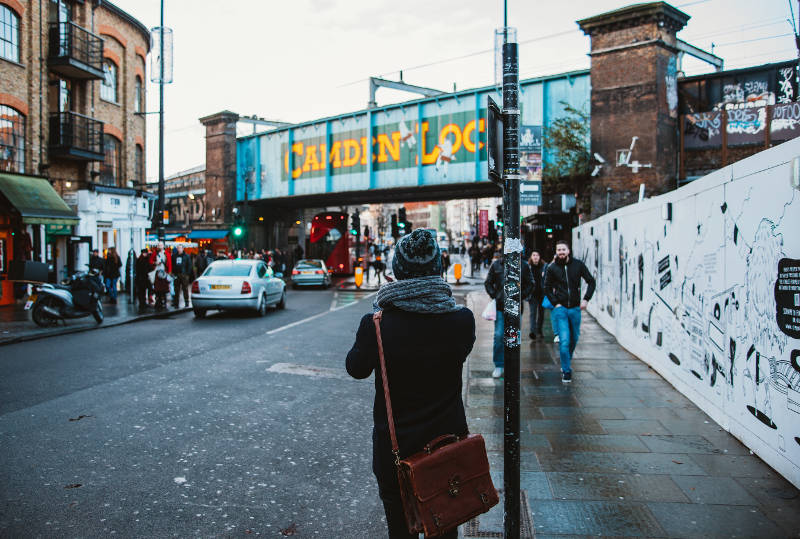 UK Visa Rejection
The most common reasons for UK visas being rejected are:
Submitting false documents
The applicant has received a deportation order
The applicant was found guilty of a crime that warrants four years or more of jail time
Withholding documentation of a criminal background
Insufficient funds
Overstaying a previous visit to the United Kingdom
Submitting fraudulent documents on a previous trip to the United Kingdom
Not complying with all the application requirements
Lack of a valid passport or travel documents
Invalid reason for wanting to visit the United Kingdom
Using a visa service is recommended if you are unsure about the process and requirements. It will cost extra but will give you peace of mind that everything is in order.
You will not be refunded if you miss your appointment or your visa application is rejected.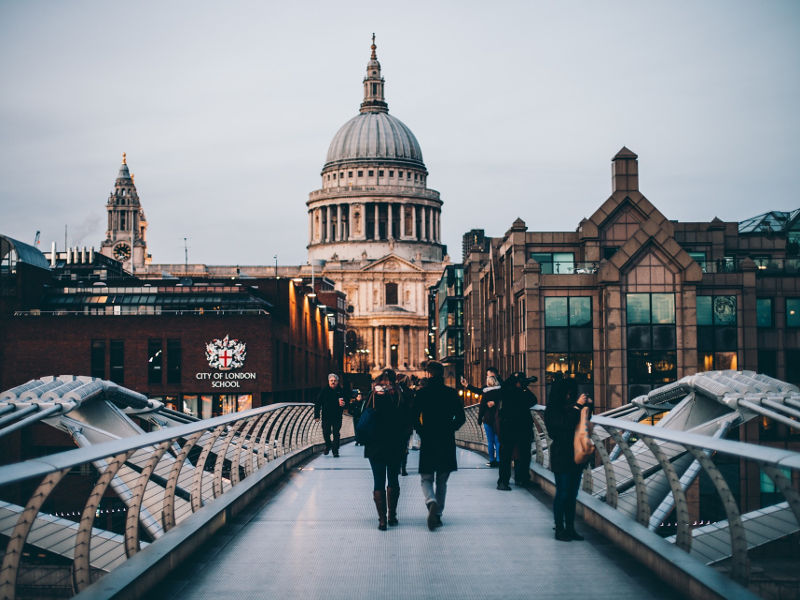 UK Visa Application Centre Addresses
UK Visa Application Centre in Victoria Island, Lagos
First Floor, Churchgate Building, Tower 2,
Churchgate Street, Victoria Island, Lagos
Website: TLScontact Victoria Island, Lagos
UK Visa Application Centre in Ikeja, Lagos
Ground & First Floors, Etiebets Place,
21 Mobolaji Bank Anthony Way
Website: TLScontact Lagos
UK Visa Application Centre, Abuja.
Third floor, El-Yakub Building (beside Metro Plaza), Plot 1129
Zakariya Maimalari Street, Central Business District
Website: TLScontact Abuja
British Deputy High Commission, Lagos
11 Walter Carrington Crescent
British High Commission, Abuja
Plot 1137, Diplomatic Drive, Central Business District
Source: travelstart.ng