"This generation of Christians is adulterous"- Daddy Freeze reacts to Buddha posts
The leader of the Free My Sheeple movement, Dady Freeze has shared his thoughts on the trending Buddha post on social media.
Several Nigerians are retweeting the photos of a Buddha which is claimed to bring money and good luck if retweeted.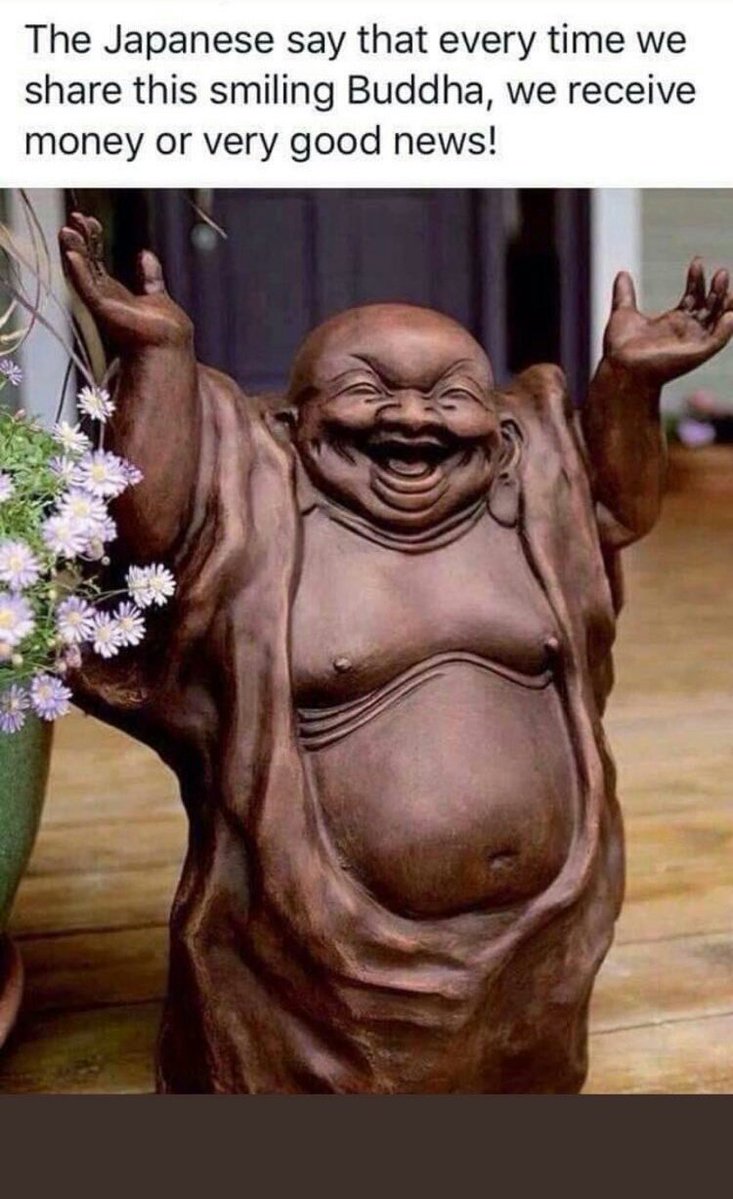 Reacting to the trend, Freeze tagged this generation of Nigerian Christians as adulterous.
He wrote
Woke up this morning to Buddha trending at no 3 on twitter!
–
I investigated to find out why and I can see Nigerian Christians tweeting Buddha's pictures for alerts.😱
–
According to the Asians, the picture of the smiling Buddha brings blessings and Nigerians, hungry for blessings, are posting away.
–
Can you see what your foolish pastors have caused?
–
This generation of Nigerian Christians is indeed an adulterous one. ~FRZ
–
◄ Matthew 16:4 ►
New Living Translation
Only an evil, adulterous generation would demand a miraculous sign, but the only sign I will give them is the sign of the prophet Jonah." Then Jesus left them and went away.