So Exciting! Gabrielle Union & Dwyane Wade welcome First Child Together
Gabrielle Union and Dwyane Wade have shared some great news this evening as the celebrity couple announced that they have welcomed their first child together, a miracle baby girl, via a surrogate.
They both shared photos and a message on social media.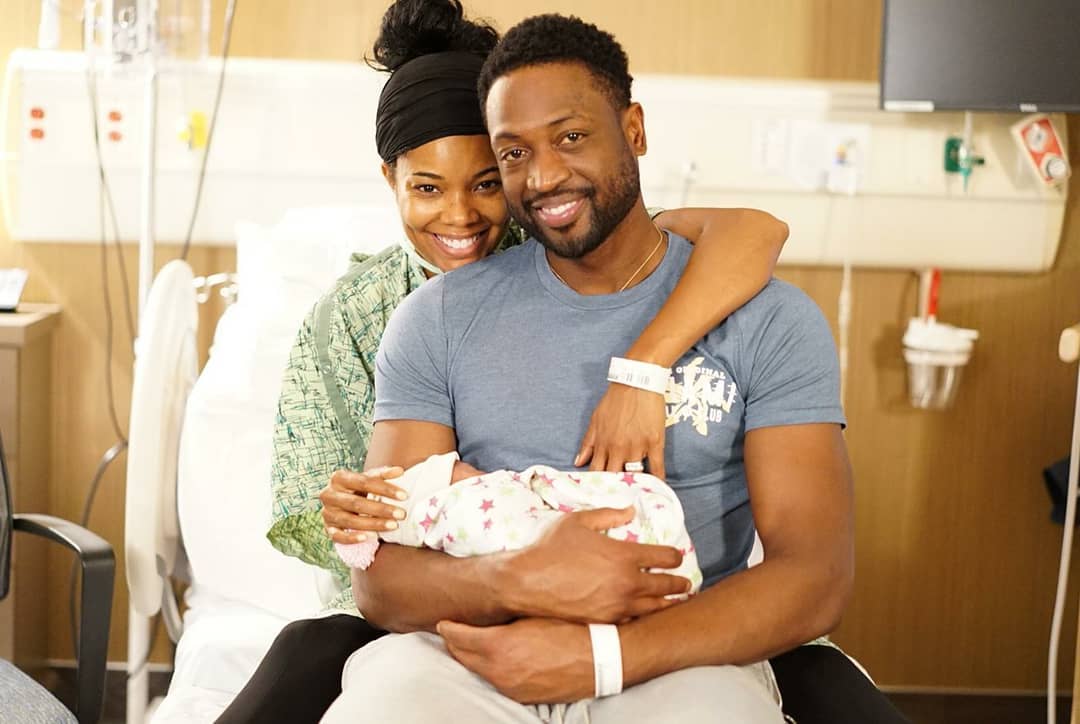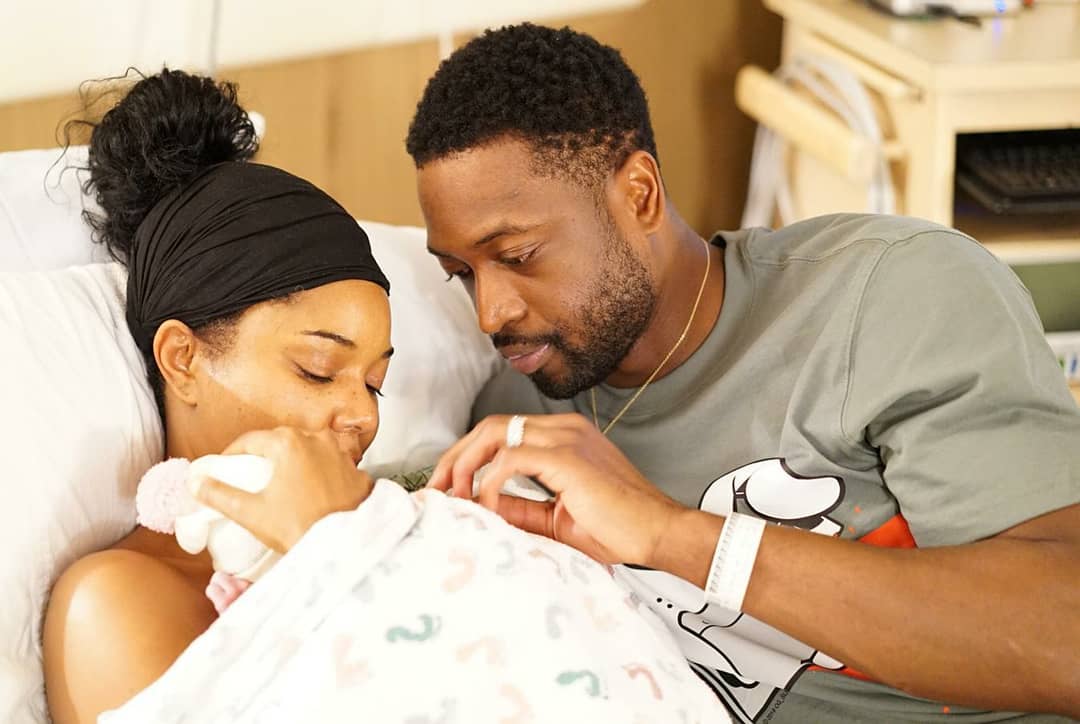 When I wake up in the mornin' love
And the sunlight hurts my eyes
And there's something without warning, love
Bears heavy on my mind

Then I look at you
And the world's alright with me
Just one look at you
And I know its gonna be
A lovely day
A lovely day 

A LOVELY DAY  We are sleepless and delirious but so excited to share that our miracle baby arrived last night via surrogate and 11/7 will forever be etched in our hearts as the most loveliest of all the lovely days. Welcome to the party sweet girl! #onelastdance#skintoskin @dwyanewade 
Gabrielle Union and Dwyane Wade are already partners in raising three boys — Dwyane Wade's nephew Dahveon Morris, 16, and sons from a previous marriage Zaire, 15, and Zion, 10. Dwyane Wade's third son Xavier, 3, conceived with another woman while Wade and Union were broken up, lives with his mother.
Gabrielle Union has been open about infertility in the past, revealing in her 2017 book "We're Going to Need More Wine" that she's had "eight or nine miscarriages."
We are so excited for the couple!