Rejoicing in Hushpuppi's downfall will not put money in your pocket – Emma Nyra
Nigerian singer, Emma Chukwugoziam Obi popularly called Emma Nyra has blasted people who are rejoicing over the arrest of alleged fraudster, Hushpuppi.
Recall that Hushpuppi now faces a statutory maximum sentence of 20 years in a US federal prison after being extradited from Dubai to the United States.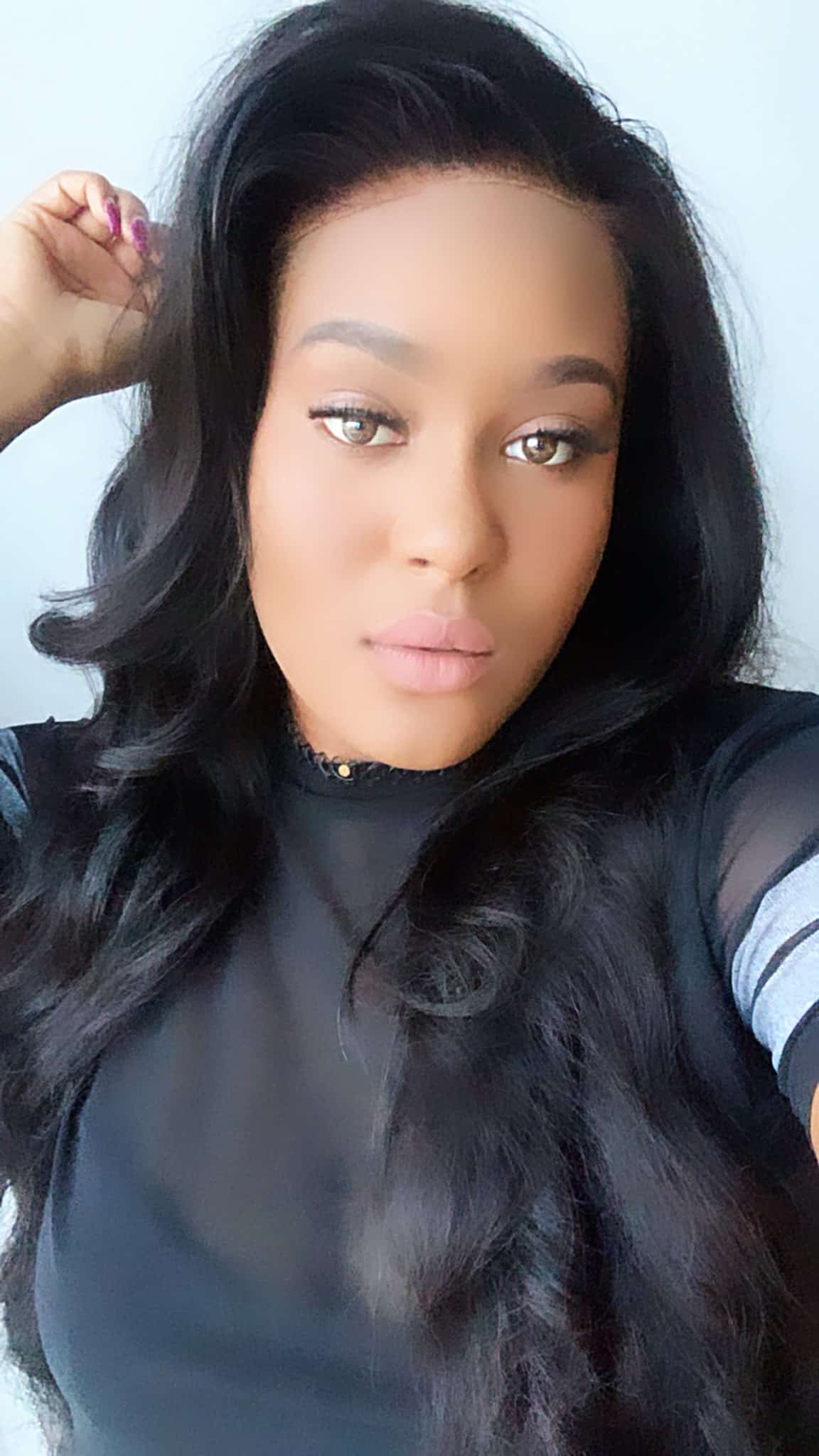 According to the singer, being happy over the socialite's downfall is not going to make anybody richer.
She wrote;
"A lot of people are happy about what happened to Hushpuppi because he was oppressing them on social media. The truth is that rejoicing in his downfall is not gonna put money in your pocket. I'm tired of reading about someone else's downfall. Let me jeje hustle my own."