Nigerian lady shares emotional video as she celebrates one year of quitting smoking and doing drugs
A Nigerian lady identified as foreignjauwn on Twitter has taken to the platform to express gratitude to God for helping her abstain from drugs for a year.
According to Jauwn, she began smoking occasionally during parties or lunch dates before she graduated to a chronic smoker. She said she couldn't stay a day without doing drugs.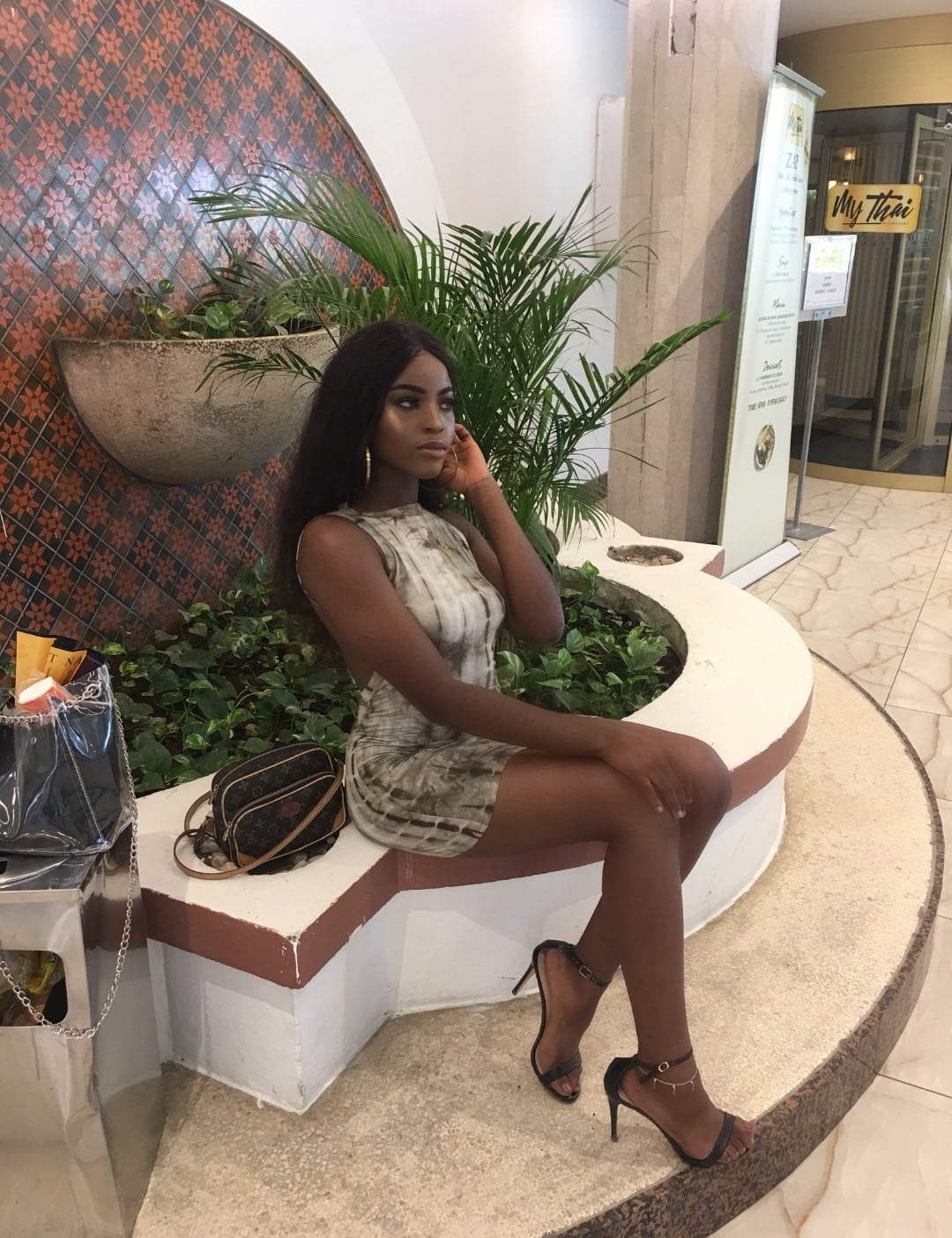 Narrating her story in a short tiktok video, Jauwn revealed how she did all manner of attrocities which she isn't proud of. She said at a time, the drugs affected her physical appearance, her skin began to break out, and her eyes were distorted.
However, ever since she nearly lost her life to drugs after taking overdose, she decided to quit the habit, and she's thankful to God for helping her stick to her decision for over a year.
Watch the video below;