Mocking babymamas is the reason why some of you don't have kids — BBN's Gifty
Nigerian reality star, Gifty Powers, has taken to her social media page to berate those who make fun of single mothers (baby mamas).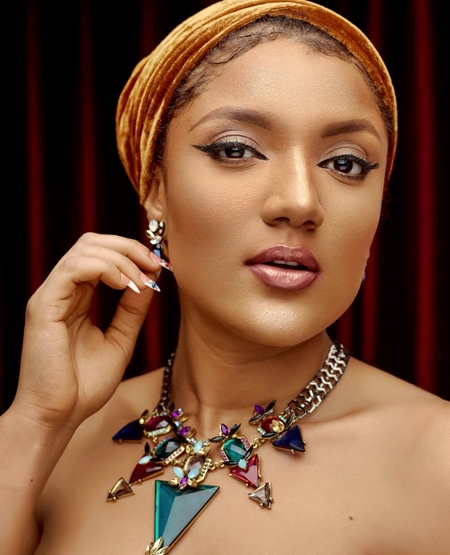 According to the 2017 BBnaija star, that single attitude is the reason why most people don't have kids.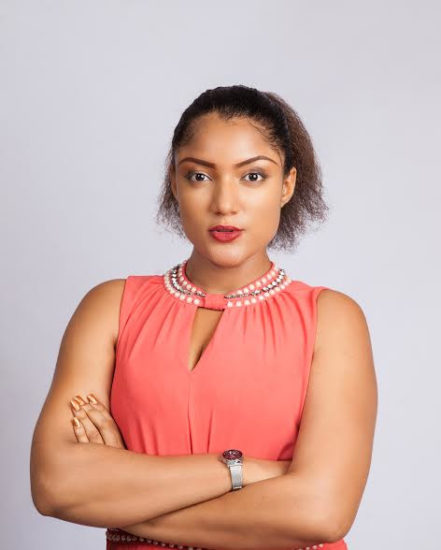 She wrote on her instastory ;
The reason why the country of Nigeria is still in a mental state is that we don't think and calculate before writing and speaking.
What's this nonsense with the so called "baby mama" word. Where is it written that being a baby mama is a sin abi crime ?
I am sure some of those idiots calling their greatmama baby mama are still battling getting pregnant for their partner or probably have been confirmed "barren"..
Why not think about your current situation and leave the ones that are happy with their kids in peace.
This is the stupid reason why some of you are still battling and praying to God for kids of your own.
Give me one reason why should God give y'all kids when you don't appreciate someone else kids or their situation relating to children ?
Do you actually think God isn't watching y'al stupid mocking over those who are baby mamas?
And you expect God to listen to your prayers concerning having your own kids… my dear, na thunder go fire you dia…