Joke Silva celebrates her husband, Olu Jacobs on his 78th birthday (video)
Veteran Nollywood actress Joke Silva has celebrated her husband, actor Olu Jacobs, on his birthday. The popular actor is celebrating his 78th birthday this Saturday, July 11.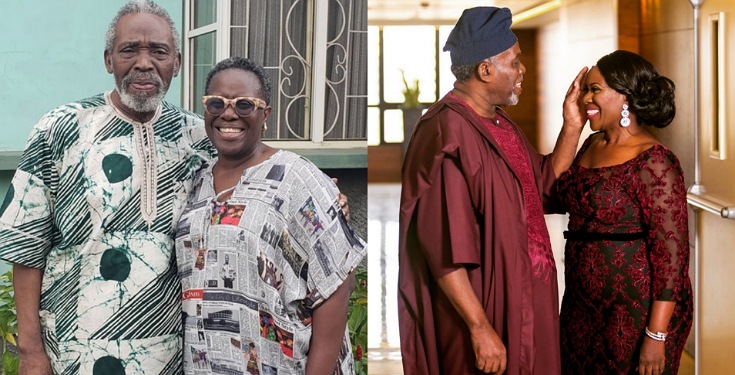 The 57-year-old actress took to her Instagram page to post a throwback video with the caption:
"Hey birthday boy, To God The Father be all the Glory"
Watch the video below:
Ajoke Silva and Olu Jacobs are known as the power couple of Nollywood.
They have been in the movie industry for years and they have been married for 34 years.
Many millennials grew up with Jacobs acting as the billionaire father or a king or even a popular businessman and his wife mostly always acted the role of the wise wife of a rich man.