Bisi Alimi and hubby renew their wedding vows in Bali (Photos/video)
Gay rights activist, Bisi Alimi and his husband, Anthony Davies, who officially got married in November 2016, have renewed their vows.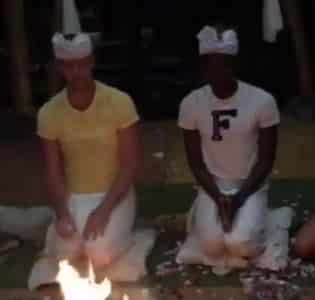 The couple who are currently on honeymoon in Bali, took out time to renew their vows before a Balinese priest last night.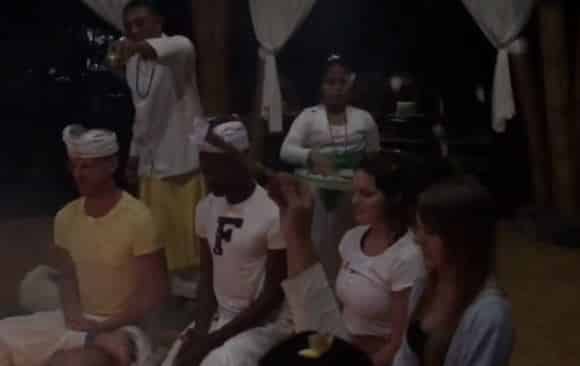 He shared a video from their renewal of vows.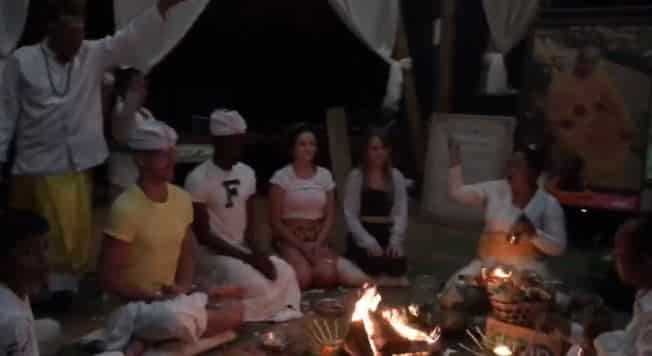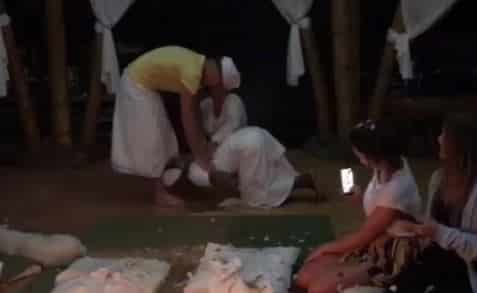 Watch below.