"25 years ago, my dad held me in his hands and named me Joseph" – Lady laments over the name her dad gave to her
A 25-year-old lady named Joseph has revealed how her dad held her in his arms when she was born, and decided to give her a male name.
She said the name 'Joseph' has been inscribed on her passport and other documents, and will probably be on her marriage certificate too.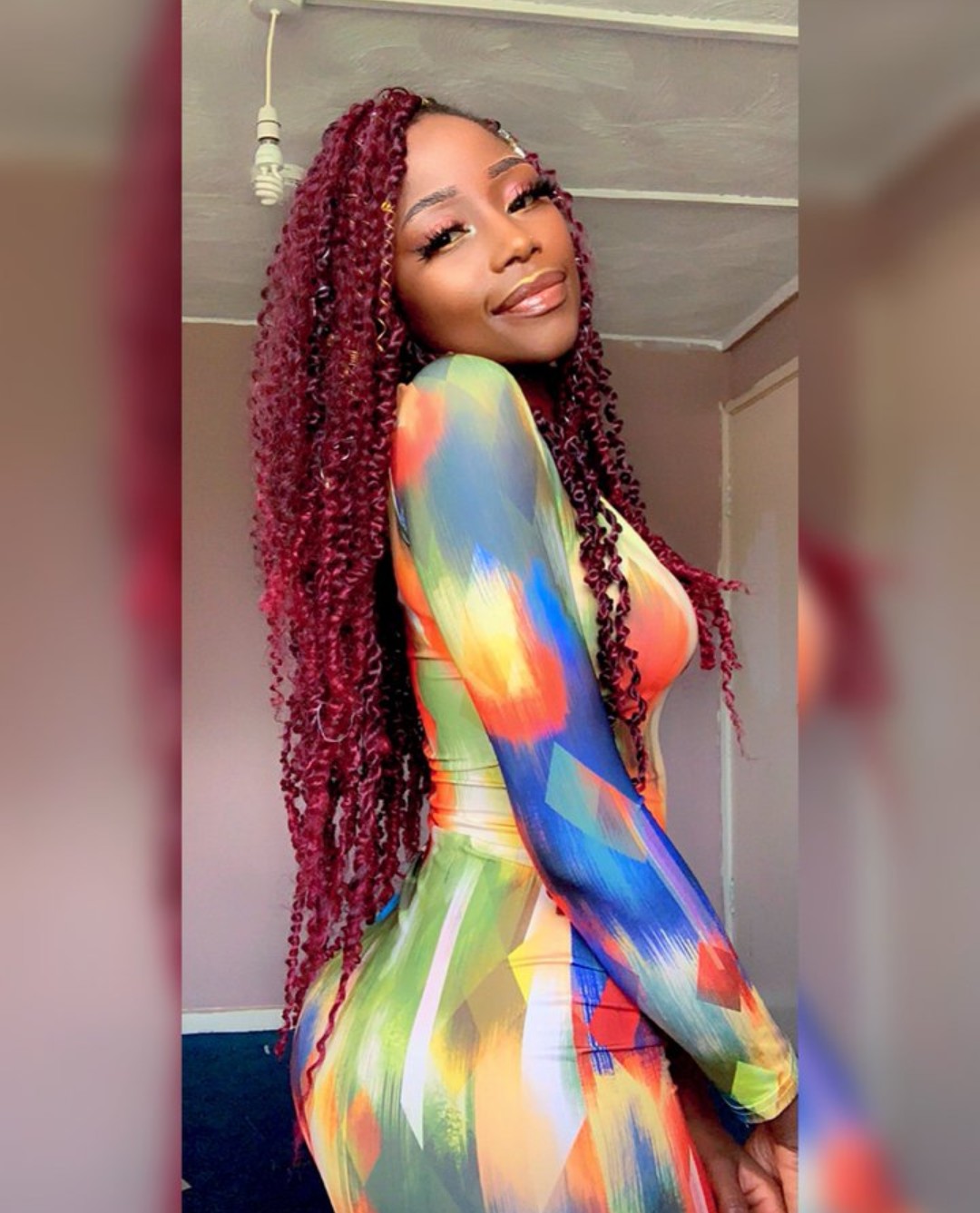 "I'll seriously be going about my day then I'm reminded that 25 years ago to the day, my dad held me in his hands and thought "I'm naming her Joseph" – ???????? Ite.
Not even JOSEPHINE – Joseph. It's on my Provisional, My passport, it's even ON MY LEASE……. will probably be on the marriage certificate_", she wrote.
I'll seriously be going about my day then I'm reminded that 25 years ago to the day, my dad held me in his hands and thought "I'm naming her Joseph" – ???????? Ite.

— MY NAME IS JOSEPH? (@Curvy_Oddity) July 18, 2020